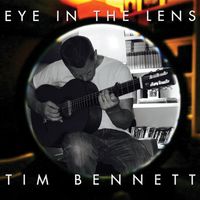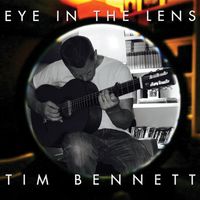 Lyrics
At summer's end, the grasses grain all dry as dirt again. With seed a top a skinny stalk. I look for you within'.

Now turning leaves and chilly breeze, the rain falls down again. In open view while shades of green begin to sprout a new.

Alive the forest, the fields and I in love with you... amid what beauty lay before me now, your seasons never hid.

At solstice end, we begin again. Sunlight shine... through you... and me.

In bloom the spring we sing.
Summertime you're mine.
Autumn we fall down.
At winter's end we begin.